Circool
Testing Zebra name badge printers
Updated: Aug 28, 2022
About
If you're here, you've already unboxed your Zebra printer, installed the drivers and connected the Zebra printer to your Wireless network. If not, please start here: Setting up the Zebra Label Printer
Now, let's walk through how to test printing name badges without Circool.
Note: You will need to follow these instructions for each mobile device that will be used to scan guests tickets and print labels. If school faculty will be using their personal phones, each staff member needs to follow these instructions.
From your mobile device, download the Centid App from the store.
The Centid app sits behind the scenes, but is necessary to communicate with the name badge printer.
If you're on an Android device, click here to download from the Google Play store.
Connecting your mobile device to the Name Badge Printer
Use your mobile device to follow the below instructions.
1. Connect your mobile device to the school's wireless internet. You need to be on the same Wifi that the Zebra name badge printer is connected to If there are multiple Wifi options, you might need to check with your system administrator. Or perhaps look on the physical Zebra printer to see if there is a label showing the internet connection information. .
2. Open the CentID app. Click the Gear icon in the top right corner.
3. Click Login In at the bottom
4. Select Organization Account.
Type "circool" (all lowercase, no spaces) into the Organization Account box.
Click Log In button. You will then see "Circool" in the top left.
5. Click "Printers" from the bottom ribbon.
6. Click "Search" from the bottom ribbon.
You will see one or a few "Available Printers" listed. Look to see if there is a label on the physical name badge printer near you that matches to one in the Available Printers list. If so, simply click the name of the printer to select it. You'll see a blue check.
9. Click Test and a Test Page should print out.
10. You only have to do this process one time. Your mobile device will be able to connect to and print to any Zebra name badge printer when you are running events in Circool..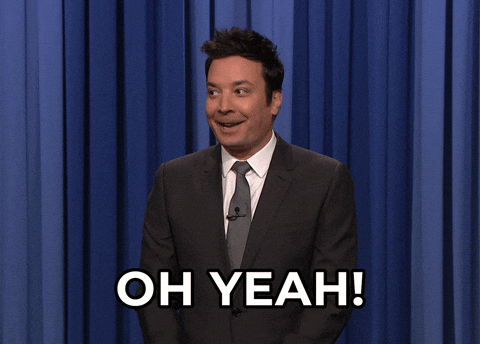 See also Name Badge Printer Troubleshooting.